About Ming Hao, they say this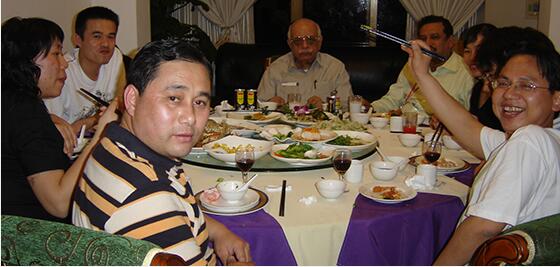 High quality and best service promoted
our long time cooperation.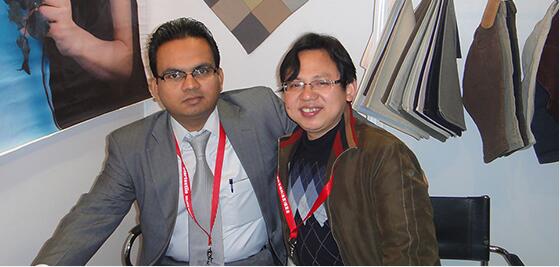 Business is business, friendship is friendship,
but our business strengthened our personal
friendship. I hope it can last forever.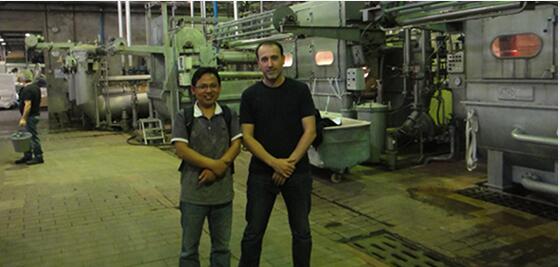 Reliable supplier means much to us,
your company is the one.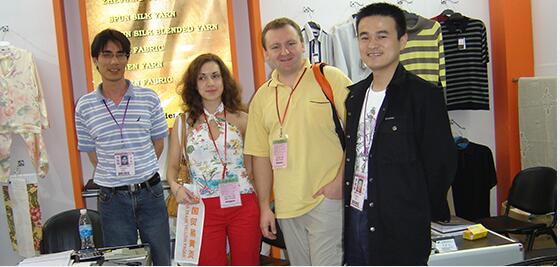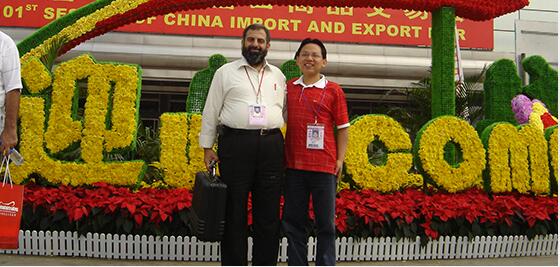 We changed suppliers very often, but
we want to fix on your company.
Your company's innovation helped
us to hold the advantage on the business.